Han's World Class Taekwondo

" Be Humble, Gentle & Strong "
CALL TODAY! 360 - 254 - 1400
We're thrilled that you're interested in getting yourself or your child started in martial arts lessons.
One of the biggest decisions
you can make is in deciding which school to choose. We can say with confidence that learning martial arts at Han's World Class Tae Kwon Do will be a very rewarding activity with
benefits to last a lifetime.
Master Han's is one of the premiere martial arts schools in the country.
Our 30+ years
of experience, world class facilities, and positive atmosphere are just some of the reasons why you should
choose Master Han's Tae Kwon Do.
GET STARTED WITH OUR $19.99 TRIAL PROGRAM (2 Week Intro)
All new students get started with a trial program. Because we know about the transformations that occur with martial arts training, we want to make it as easy as possible for you to see for yourself all of the great benefits you will find at our school.
How Does It Work?
You'll start by scheduling your semi-private 1-on-1 session with one of our certified black belt instructors. This will allow you to learn some techniques before joining one of our group classes.

We understand that starting something new can be intimidating for some children (and adults too!) so we purposely conduct our first ssemi-private lesson in separate from the group class, yet still encourages family members to observe our teaching philosophy at work.
What's Included?

Your one-time payment of $19.99 includes:

One semi- private lesson
3  group classes
Observe classes and speak with our instructors
Discuss your goals (for yourself or your child)
Personal tour of our facilities
Review our flexible class schedule
Review our curriculum and program options

Getting started is easy! Just  Simply fill out the form, and will contact you about setting up your  first class.  and the date/time that works best for your schedule.

If you have questions you can send us an email (hansworldclasstaekwondo@gmail.com), or speak with a manager by calling us at 360-254-1400.
We look forward to seeing you in class!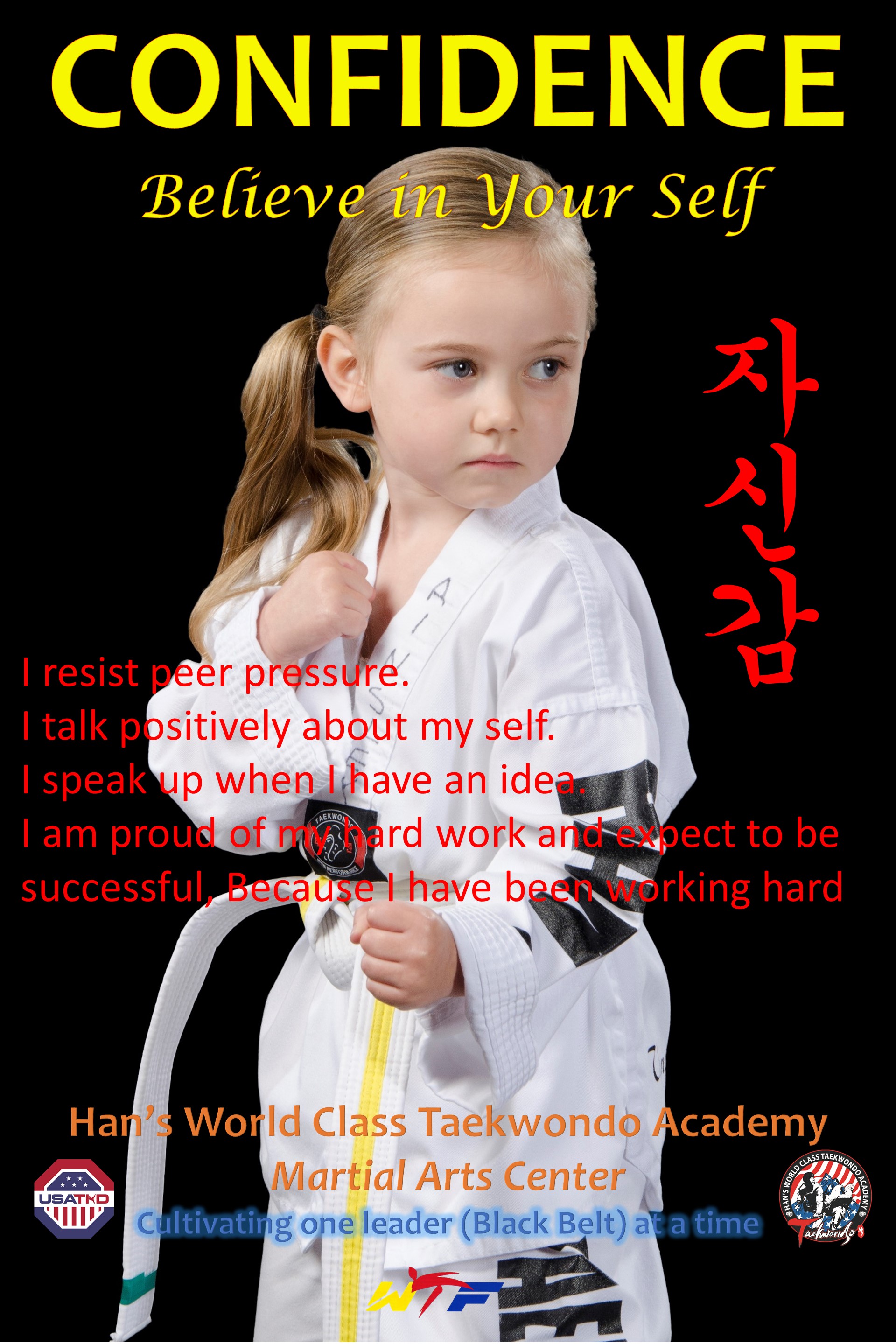 2014 Oregon State TKD Championship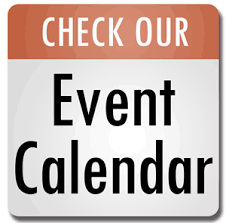 New Year 2020 Special
3  Weeks  for $ 69

(Free Uniform)

Sign up by  2/1 & New Members will Enter to win a Special Prizes (Values From  $50 & up)